Grrrr…..
Let's sum up Tracy Chapman's "Toys To Knit," shall we?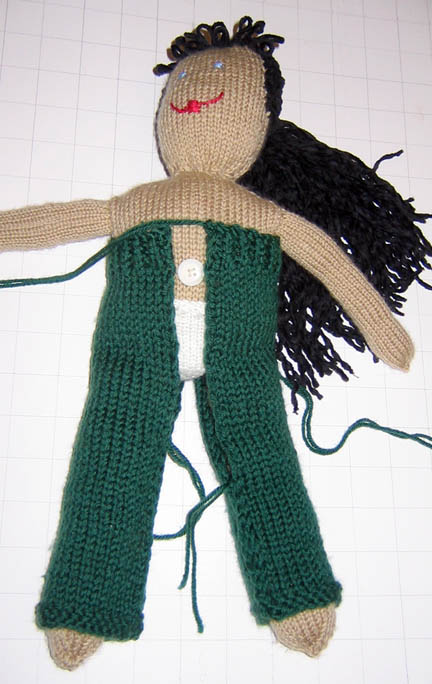 No gauge given on patterns. Garments can come out badly sized.
Example: these are supposed to be pants, not hip waders.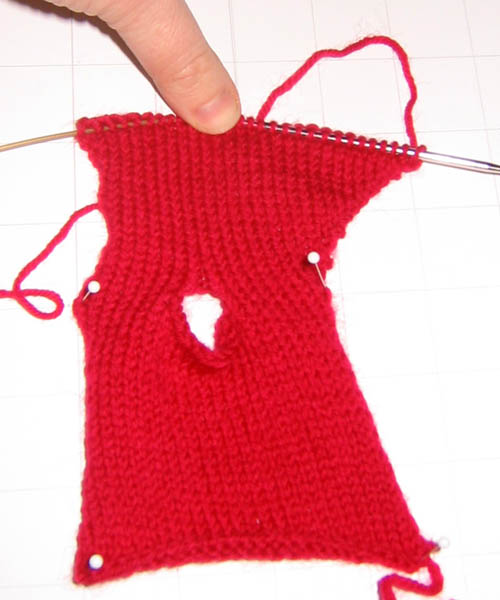 Poorly phrased instructions lead to confusion on garment construction.
Example: armhole that was apparently supposed to be a neckhole.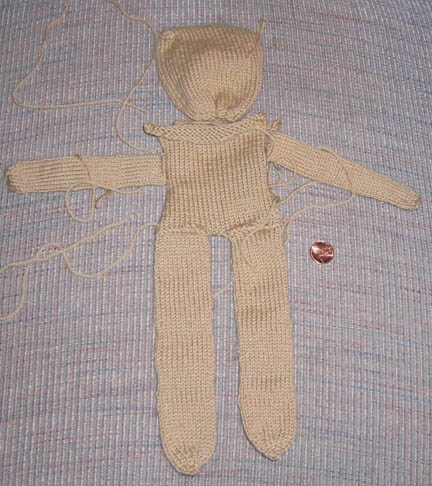 No diagrams or detailed pics of finished items to show how to assemble.
Example: elephant man head.
Summary. Pretty pictures do not a good pattern book make. Avoid! Avoid!


Hats up for: New Zealand, New Zealand, and New Zealand.